Ben Fehrman-Lee is a graphic designer and art director developing projects with individuals and institutions for culture and commerce. He maintains an independent practice focused on editorial and typographic projects across media.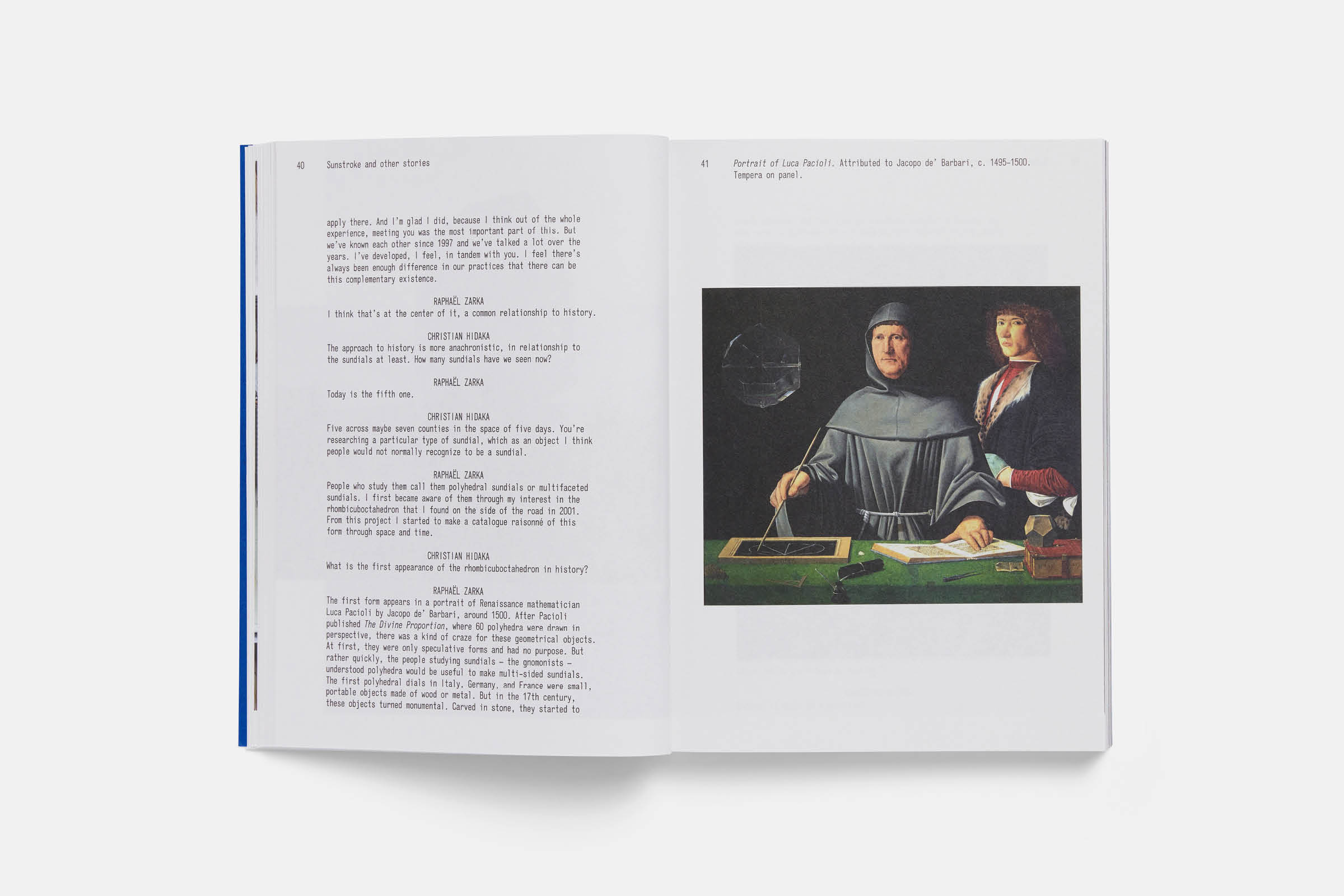 Ben holds an M.F.A. from Yale University School of Art where he was the recipient of the Phelps Berdan Memorial Award. He is an Associate Design Director at 2×4, New York. He develops work with architects, artists, curators, and publishers, handling editorial and typographic projects of all scales. Recent and ongoing collaborations include Balcony magazine, Cynthia Davidson/Anyone Corporation, The MIT Press, Park Books, and Steven Myron Holl Foundation. His work has been exhibited with the 28th International Biennial of Graphic Design Brno at Moravian Gallery, and the Deutsches Architekturmuseum Architectural Book Award in Frankfurt.
As an educator, Ben has been an adjunct professor of typography at Parsons School of Design. He's offered lectures about his work or served as a visiting critic at AIA New York | The Center for Architecture, Columbia University GSAPP, Harvard Graduate School of Design, Mason Gross School of the Arts at Rutgers, and Pratt Institute.
For more information:
mail@benfehrmanlee.info
Typeface requests:
type@benfehrmanlee.info
Working with:
Actual Source; AD 93 records; Balcony Magazine; Columbia Books on Architecture and the City; Columbia University GSAPP; Guggenheim Museum; Harvard GSD; Laurenz Brunner/Source Type, Zurich; Metropolitan Museum of Art; The MIT Press; Park Books, Zurich; Peggy Guggenheim Collection, Venice; Rafi Segal Architecture and Urbanism; Steven Myron Holl Foundation; Yale School of Architecture
All work ©2016–2023 by Ben Fehrman-Lee unless otherwise stated. Any redistribution or reproduction of part or all of the contents in any form is prohibited. You may not transmit it or store it in any other website or other form of electronic retrieval system without the prior written permission of Ben Fehrman-Lee.